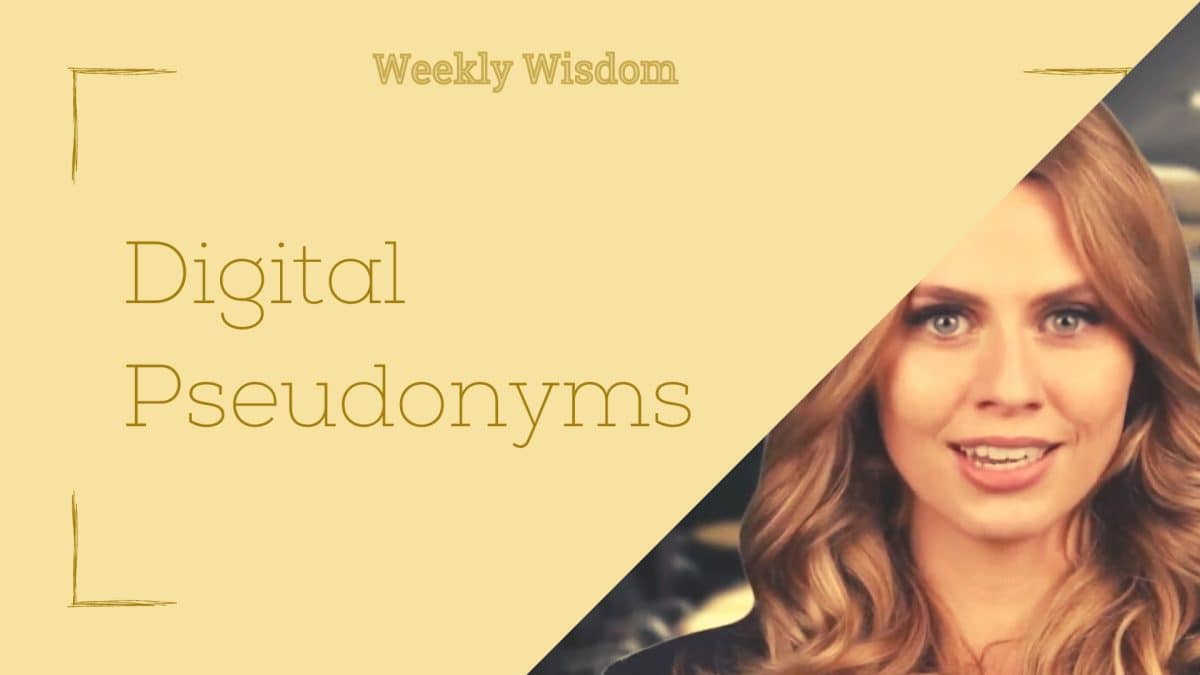 Also, on indulgence, China, the people, and how IQ is a grift.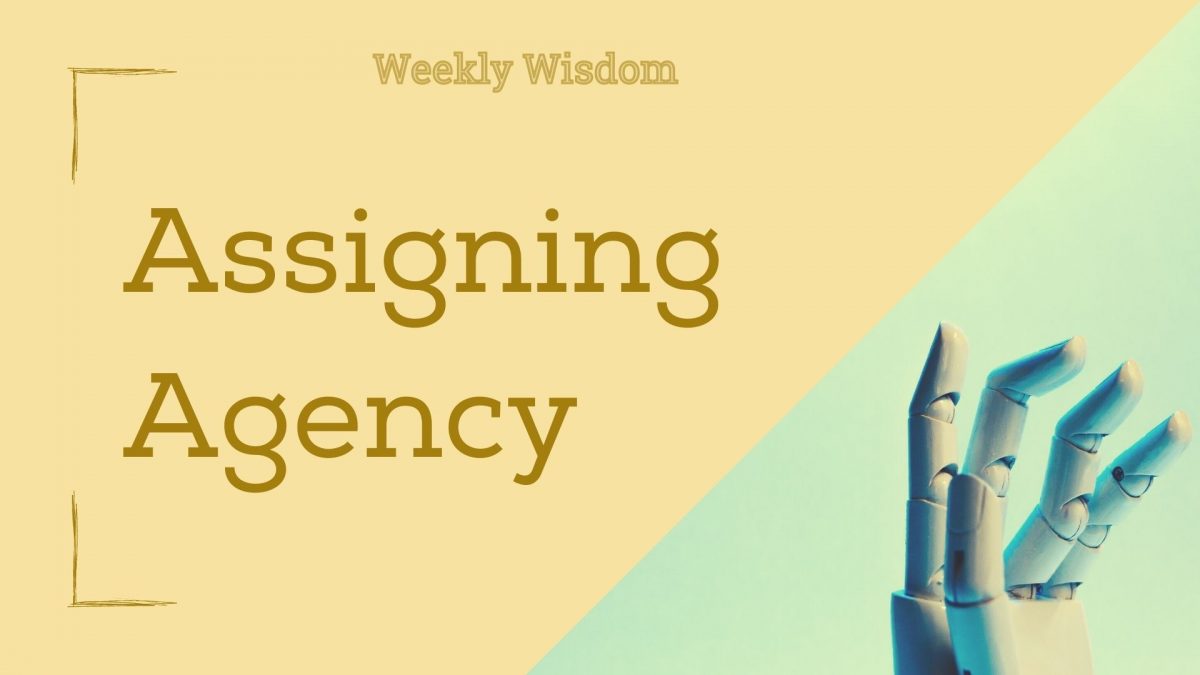 Also the truth behind Rogan's questions, the power of online publishing, what really is Intellectual Property, and why I stopped publishing my COVID diaries.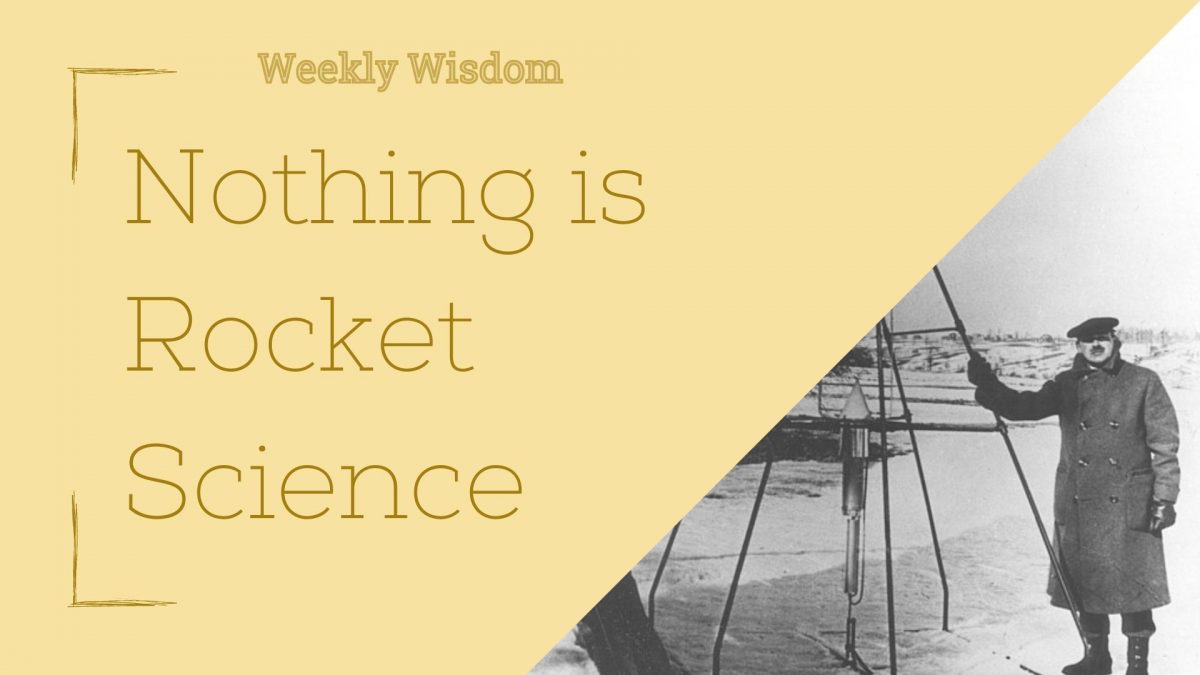 Also, the connection bet writing and reading, and a description of the moral panic around cancel culture.